This program is the science of decision making and provides the ability to analyze complex economic problems and to understand societal problems.
Ambassadors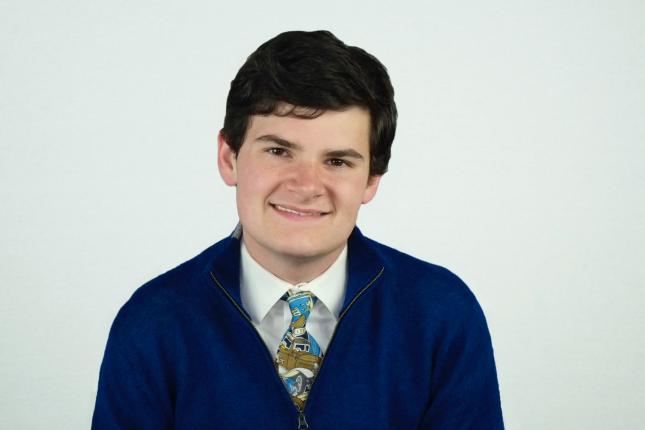 Sean Floyd
ECON Economics | Minor in Law, Science, and Technology | 3rd Year | Mill Creek High School
In what activities are you involved?
Greek Life, Yellow Jacket Fencing Club
What internship, job, research, study abroad, or other academic experiences do you have?
Ivan Allen College Social Media Intern, Ivan Allen College FASET Intern, Independent Research (in class [Behavioral Economics] and continued out of class)
What do you like best about your major?
I really love how Economics combines a bit of everything into one degree; some classes focus on problem solving skills, others on policy, some writing, and even psychology in Behavioral Economics. My degree offers me the ability to pursue my passions in the ways that I want to.
What do you love about liberal arts at Georgia Tech? 
I could not imagine going to Georgia Tech outside of the Ivan Allen College. Every person I interact with, peer or professor, has incredible interesting stories to tell and we can always find ways to connect with each other. The passion in the Ivan Allen College is unmatched with any other environment I've been a part of.
Have questions for Sean Floyd? Contact Sean.