This program focuses on the most pressing issues facing our global, interdependent, and multicultural environment.
Ambassadors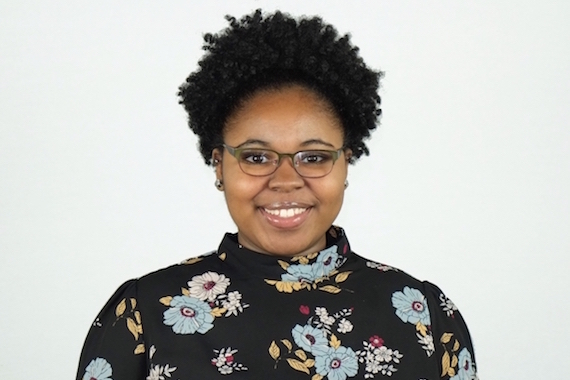 Aiyanna Lowery
EIA Economics and International Affairs |  2nd Year | Sprayberry High School
In what activities are you involved?
I am currently the Publications Chair of Lambda Sigma Honor Society, a member of Model United Nations, a GT 1000 Team Leader, and a member of the Ivan Allen College Student Advisory Board. This Spring I will be going abroad to participate in the French Sciences Sustainability program at the Georgia Tech Lorraine campus.
What activities are you participating in now or have participated in the past?
I've participated in Team Buzz, Georgia Tech's annual day of service, every year since I enrolled. I also work at the Communication Center and I researched the prevalence of PTSD in resettled refugees as a part of a Freshman Research Internship. I also enjoy pottery and karaoke in my free time.
What do you like best about your major?
I love the real world application of my major. The issues discussed in my coursework are issues that are incredibly relevant. As the world becomes increasingly globalized and I get more mature, the importance of staying informed increases exponentially. My degree allows me to analyze and discuss today's problems intelligently.
What do you love about liberal arts at Georgia Tech?
Liberal arts focus on the human aspect behind the technological advances and everyday decisions that people make. They allow us to imagine and subsequently create a better future for ourselves and others. Georgia Tech provides liberal arts majors with the technological background to imagine in even more detail and locate the resources we need to see our ideas come to fruition more effectively.
Have questions for Aiyanna? Contact Aiyanna.