This program equips students for the global workplace by developing strong skills in economic analysis and decision making, foreign languages, and a multi-dimensional global perspective.
Ambassadors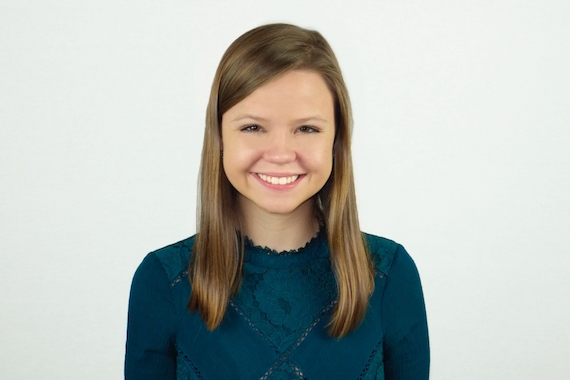 Olivia Fulmore
GEML Global Economics and Modern Languages | Concentration in Spanish, Minor in Social Justice | 4th Year | Vestavia Hills High School
In what activities are you involved?
For the Kids at Georgia Tech, Society of Women in Business, Alpha Delta Pi Sorority,
What do you like best about your major?
My major allows me to explore the technical side of STEM with Economics while enhancing my communication skills through Spanish. This allows me to not only build the technical side of my brain, but also the theoretical. Also, with this major I will be able to work internationally one day which has always been a dream of mine.
What internship, job, research, study abroad, or other academic experiences do you have?
Internships: Data Analytics Intern at Sterling Seacrest Partners and Commercial Portfolio Managing Intern at Regions Bank Study Abroad: Mexico LBAT
What do you love about liberal arts at Georgia Tech?
Liberal Arts at Georgia Tech presents a smaller size that allows you to get closer to your professors. I love this about Liberal Arts at Georgia Tech because I am able to have deeper connections with my professors and become more involved in not only my major but the college as a whole.
Have questions for Olivia? Contact Olivia.