This program combines history and sociology and equips students to analyze societies, pursue social change, and succeed in a variety of careers.
Ambassadors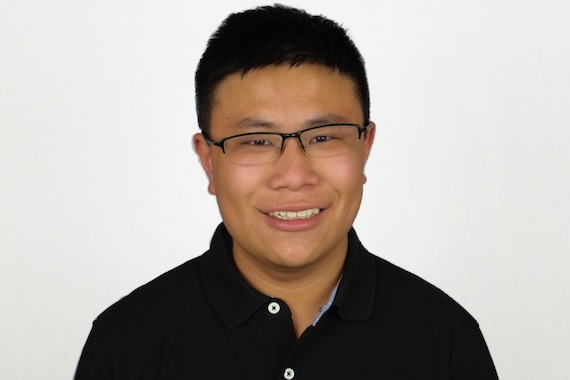 Yihua Xu
HTS History, Technology, and Society and MATH Mathematics | Minor in Computational Data Analysis | 3rd Year | No. 2 High School of East China Normal University
In what activities are you involved?
I am a GT1000 Team Leader, Peer-Led Undergraduate Study (PLUS) Leader for Objected Oriented Programming for CS1331, Serve-Learn Sustain: Bee-snap Project, Research Assistant for School of Mathematics, and Undergraduate Teaching Assistant for Intro to Linear Algebra Course
What internship, job, research, study abroad, or other academic experiences do you have? 
Research (Machine Learning): Root-inspired Anchor Model Simulation Research (Mathematics): Dynamical Characterization & Analysis of the Optimization Algorithms: Linearized Bregman and Iterative Shrinkage Thresholding Algorithm Research (Sociology): A Quantitative Analysis of Immigrants' Household Income in Metropolitan Atlanta
What do you like best about your major?
The best thing I love about my major is that it provides me with new perspectives to understand the socially-constructed modern world. This is also a great opportunity to bring in my quantitative background into real world application.
What do you love about liberal arts at Georgia Tech?
I love the sense of community! When I first came to Tech as an international student, I felt very welcome by the college. Also, people care about your success and try their best to help you find the correct path.